Tsagarada Village
---
One of the most popular and charming villages of Pelion is Tsagarada. Located 48 km from Volos and is built on the east side of the peninsula at an altitude of 500m. Renowned for its traditional architecture and wonderful atmosphere. Feature-tacks is that most of the village hidden in dense vegetation. It consists of four districts: Agious Taxiarches, Agia Paraskevi, Agios Stephanos and Agia Kuriaki, which is quite similar to each other and independent. But associated with track and traditional paths that are ideal for hiking.
Center of Tsagarada is the district of Agia Paraskevi. In the square stands a tree that has a diameter of 14m. and according to folklore is a thousand years! The dominant feature of the area are tall chestnut trees, the streams with lots of water, arched bridges and stone mansions that make up the special character of the area and give a unique charm.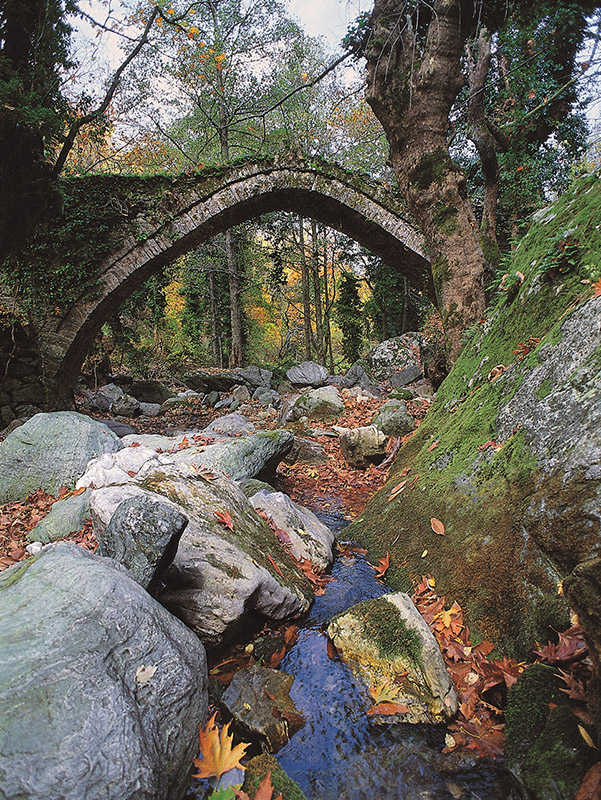 The Beaches
---
The paths and roads of Tsagarada that go down to the sea will lead visitors to three beautiful and lovely beaches: Fakistra known for its turquoise waters and proximity to the Cave of the secret schools, Mylopotamos, the most famous and photographed beach in Pelion, which, carved in the rock has a distinct personality and wild beauty and lofty Damouhari a beautiful beach with big white pebbles below the medieval castle in the region, which was filmed the famous Mamma Mia.
Distance from the beach:
* Tsagarada-Milopotamos 7km
* Tsagarada Fakistra-6km
* Tsagarada-Damouhari 9km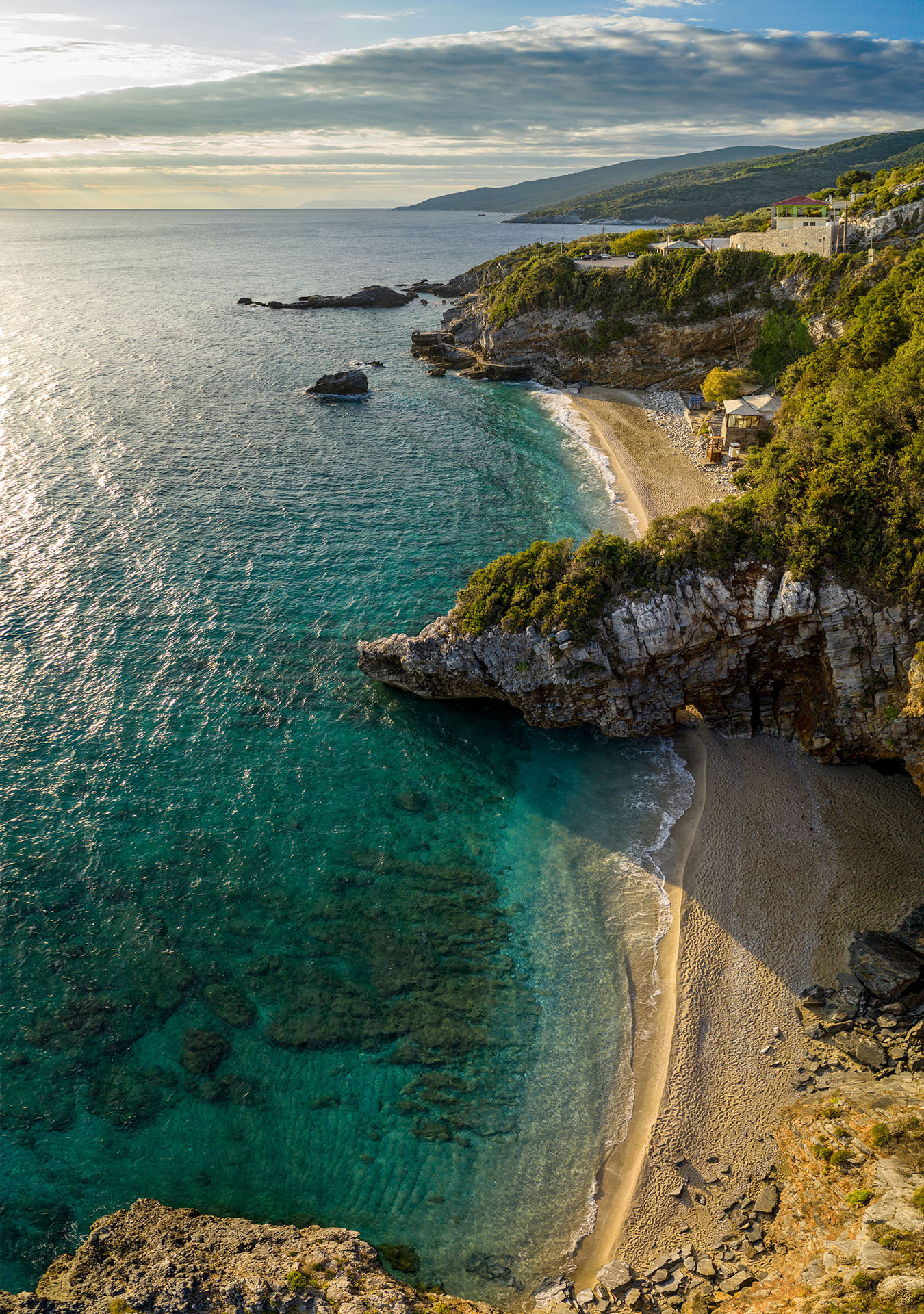 Fill in the form
and book your stay
---
---